Logitech M170 is a low-cost compact wireless USB mouse with Nordic Semiconductor NRF 31502F chip, Capella 005 VB010411optical sensor and microswitches. Logitech M170 is available in grey, red and blue colour (for the top part). Logitech B170 is a very similar model but entirely black.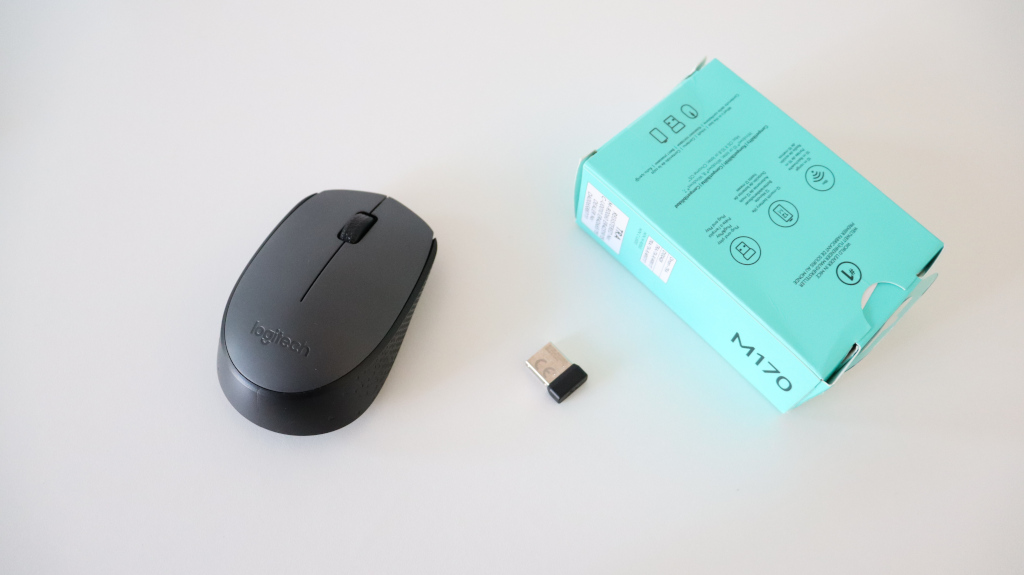 Logitech M170 is an excellent value for money with price in the range between 10USD and 15USD. It is small and compact which makes it convenient for using with a laptop while travelling.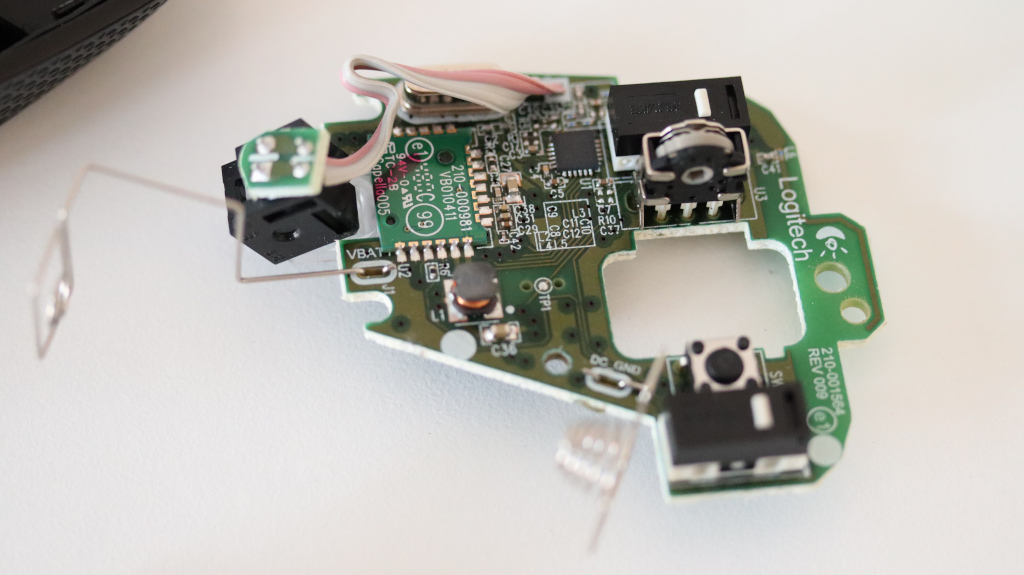 The video includes step by step instructions how to do M170 teardown as well as tips and tricks for repairs based on an article from ifixit. The most difficult part of the teardown is to locate and unfasten the clips to pop off the top cover of the mouse.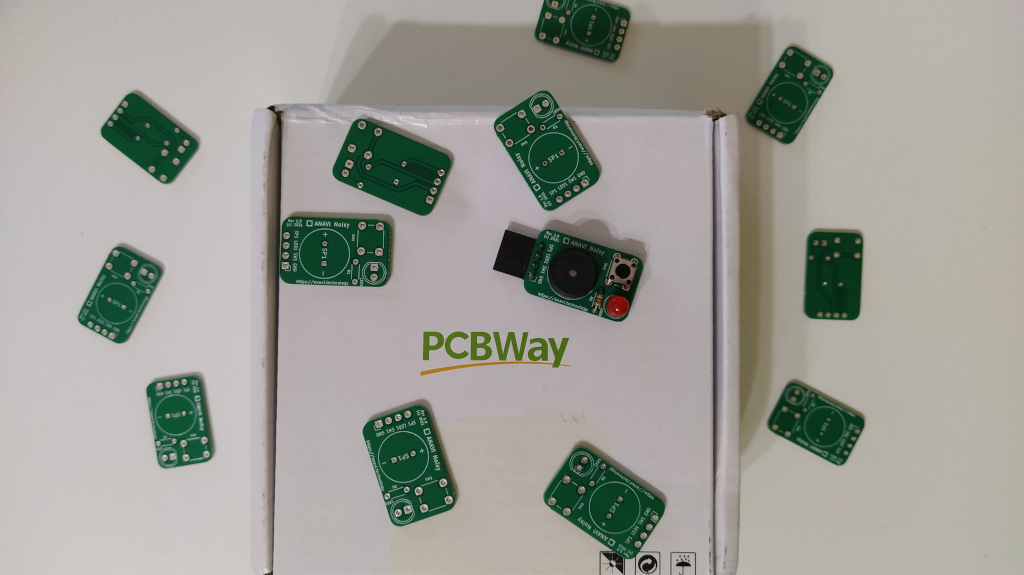 The scroll on Logitech M170 also acts as a mouse button. For this purpose below the scroll wheel there is a push button which is often used in various printed circuit board, including the prototype which I recently created using the services of PCBWay.